The Fasoli was inspired with love.Our purpose is that Fasoli Customers will have the sweetest memories from our Custom Handmade Products.
Gold Rings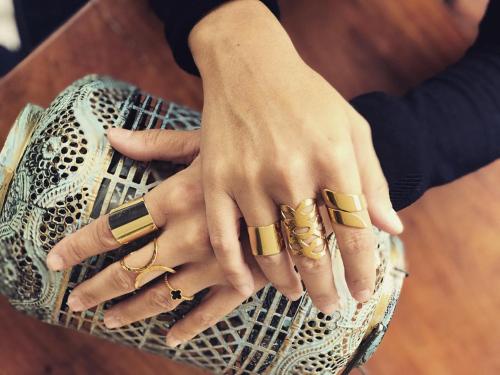 We love gold rings... Do you.... ? Find our Products at Mourelo Cretan Food & Drink Philosophy or send us message. We are shipping worldwide !! <3
Silver Rings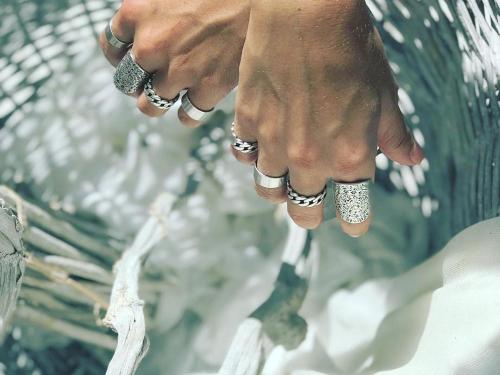 Do it big, do it right and do it with style ...
For the silver lovers...
Necklace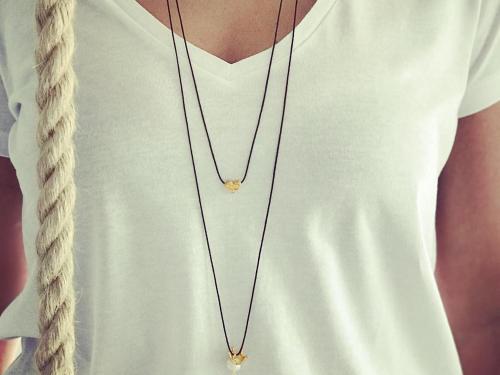 Because all women are hiding a lovely princess <3